Some may be attracted to the fragrance.
Some may just love the texture and taste.
Some develop a symbiotic relationship with the flower.
One offers food source, the other offers protection.
Some derive their energy from nectar and bring home pollen for the little ones.
Some play 'hide and eat' but obligingly smile and wave to the photographer.
Others know that flowers are to be admired from a distance...hopefully.
I have borrowed some stunning images for these collages from a flower delivery
website.
Wouldn't you agree that flowers can be irresistible?
I especially love these gorgeous bouquets of orchids.
Why?
Because they come with roots!
Hmmm....Why not get a bouquet on Fathers Day?
Father gets his gift while Mother enjoys the gift.
The puppies can of course appreciate the fragrance and admire from a distance.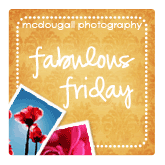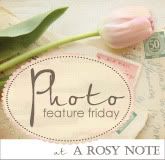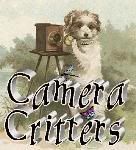 Hop over to
May Dreams Gardens
to see what's blooming all over the world.