The photo above depicts the meaning of 'see eye to eye'.
More accurately, it should be called 'see eyeball to eyeball'.
On a more serious note, you may agree that Pichu is 'all eyes' with his eyeball.
This is an endearing moment between my 'eye candy' and his eyeball candy.
Do be reminded that feelings, like all others things may change.
Enjoy loving moments while they last.
Situation can get a little bloody when no longer 'seeing eye to eye'.
Then it might lead to 'an eye for an eye.'
The entire situation has progressed from 'feasting eyes on' an eyeball to feasting on an eyeball within a minute.
Have fun with idioms!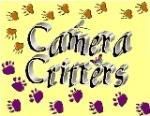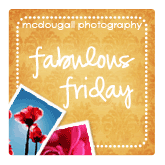 Take a look at eye candies at
Roses and Stuff
.
Be assured you will not see another bloody eyeball.